La Trobe Essentials for staff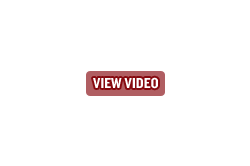 The Essentials are three vital areas of learning – Global Citizenship, Innovation and Entrepreneurship and Sustainability Thinking – which all La Trobe undergraduate students will experience throughout their course.
Discover each of the Essentials, explore our resources for identifying and developing them in your subject and find out how to get your Essentials subject approved.
Discover all three Essentials and what they mean for you and your students.
Begin thinking about how the Essentials might be embedded in your subject or check whether you have covered the Essential fully.
Criteria and approval process for recognising an Essential in your subject.
Further help
If you have any further questions about the Essentials, we recommend you read through the Frequently Asked Questions or contact the LTLT Senior College Partner:
Contact your LTLT College Partner