Opening opportunities: how partnering with industry can unlock new possibilities
Event status:
Forming partnerships and working collaboratively with industry is one of the key enablers to enhancing research impact. As a university, La Trobe has a host of strategic industry partners that not only to bring value to researchers through benefits such as funding but that are seeking ways to meet community demands and their industry sector interests through research providers.To demonstrate a successful partnership, join panel members from La Trobe University's Industry Engagement, Medibank and Optus to find out how this triad joined forces to provide funding for research projects under the 'Rapid Research Response Funding for COVID' initiative proposed by Medibank and how we can support you to connect with industry to apply your research in the community.
Date:

Tuesday 20 October 2020

04:00 pm

until Tuesday 20 October 2020

05:00 pm

(Add to calendar)

Contact:

Lauren Giusti - Program and Engagement Coordinator, La Trobe Innovation and Entrepreneurship
accelerator@latrobe.edu.au

Presented by:

Jan Bingley, Megan Fisher, Matthew Connolly and Sue Abhary

Type of Event:

Public

Cost:

Free
Speakers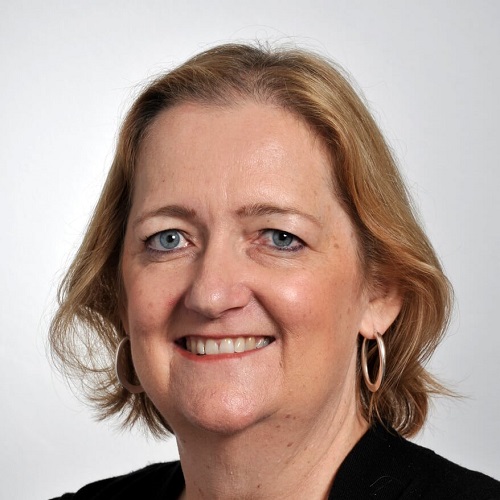 Jan Bingley (Host)
Director Business Development and Commercialisation
La Trobe University
Jan joined CSIRO in 2003 where she headed up CSIRO's Business Development and Commercialisation team and was responsible for developing commercialisation strategies involving IP protection, culminating in a wide range of transactions involving equity and commercial licensing. During this period CSIRO significantly increased revenues from commercialisation of its IP and created numerous spin-out companies many of which have gone on to be successful Australian businesses such as PolyNovo, Windlab and Phoslock. Jan left CSIRO in 2015 and has undertaken a number of consulting roles since then in innovation strategy, business development and commercialisation with various public and private sector organisations.
Jan has been a board member of several spin‐out companies, was a founding board member of Commercialisation Australia and was on the Executive Committee of Knowledge Commercialisation Australasia. She is currently on the federal government's Entrepreneurs' Program Committee; is on the Investment Committee for TankStream Ventures ‐ a Sydney based seed investing firm – and on the Investment Committee for Significant Capital Ventures – a Canberra based fund that is focused on investing in start-ups from Universities. She is also an angel investor and has a particular focus on backing and mentoring female founders.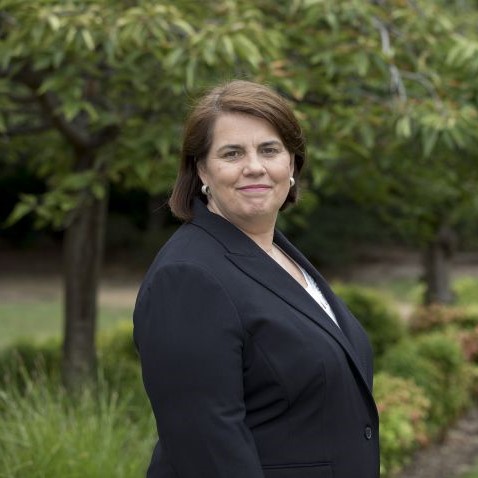 Dr Megan Fisher
Pro Vice-Chancellor (Industry Engagement)
La Trobe University
Megan has over 20 years' experience in executive management and leadership positions inhigher education and research-based organisations in the public and private sector, most recently as Director of Research, Innovation and Commercial Engagement at The University of Melbourne. In this position Megan led a large team of business development, intellectual property and commercialisation professionals responsible for partnering with university stakeholders to support industry engagement and increase industry related revenue.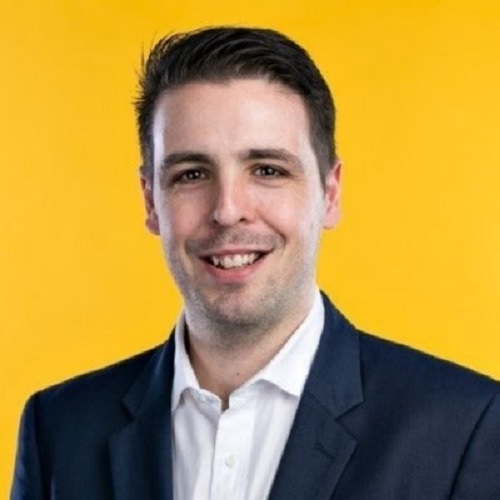 Matthew Connolly
Associate Director, Innovation and Research & Development
Optus
Matthew Connolly is an experienced business leader with a demonstrated history of working in the technology and ICT industries. Matthew is the Associate Director of Optus' Innovation and Research & Development investments and plays a critical role in the delivery of Optus' Innovation Agenda through joint initiatives between Optus and its network of Research and Innovation partnerships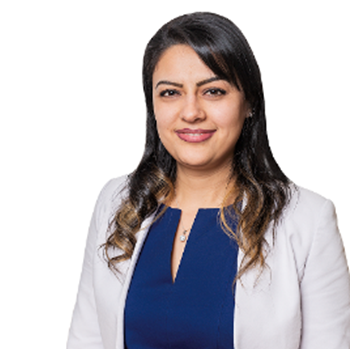 Dr Sue Abhary
Senior Executive Medical Director - Safety, Quality and Medical Research
Medibank Private
Dr Sue Abhary (Senior Executive Medical Director – Safety, Quality and Medical Research) has been at Medibank Private since 2016 and is a fellow of the Royal Australian College of Medical Administrators. She is experienced in both private and public medical administration and clinical governance. Dr Abhary has a clinical background in the field of Ophthalmology where she undertook her training in South Australia. She has an extensive academic background, holds a PhD in the genetic risk factors of diabetic retinopathy and currently leads research for doctor's mental health and wellbeing.
La Trobe University, Melbourne Campus

Discover La Trobe's public lectures. Learn more
Search