Courses and degrees
Keep in touch
Keep in touch
Register your details to get updates on our courses and upcoming events.
Register today
Pathways
Pathways
If you don't meet the requirements for your preferred course then consider our pathways.
View your options
Local / International Students
Local / International Students
Citizens or permanent residents of Australia & New Zealand citizens are considered local.
Contact us for info
Study Online with La Trobe Online
You get the standing of a reputable university with the flexibility to study anywhere, anytime. La Trobe offers support and a simple approach to have study fit around your life, not the other way around. Kick-start, accelerate or transition your career - we can take you where you want to go.
Course guides
Course guides
Download your own copy of our course guides or order some for delivery.
Browse all
How to apply
How to apply
Find out the easiest way to apply to La Trobe.
Find out how
Short courses
Short courses
We offer short courses and single subject study across a range of disciplines.
View short courses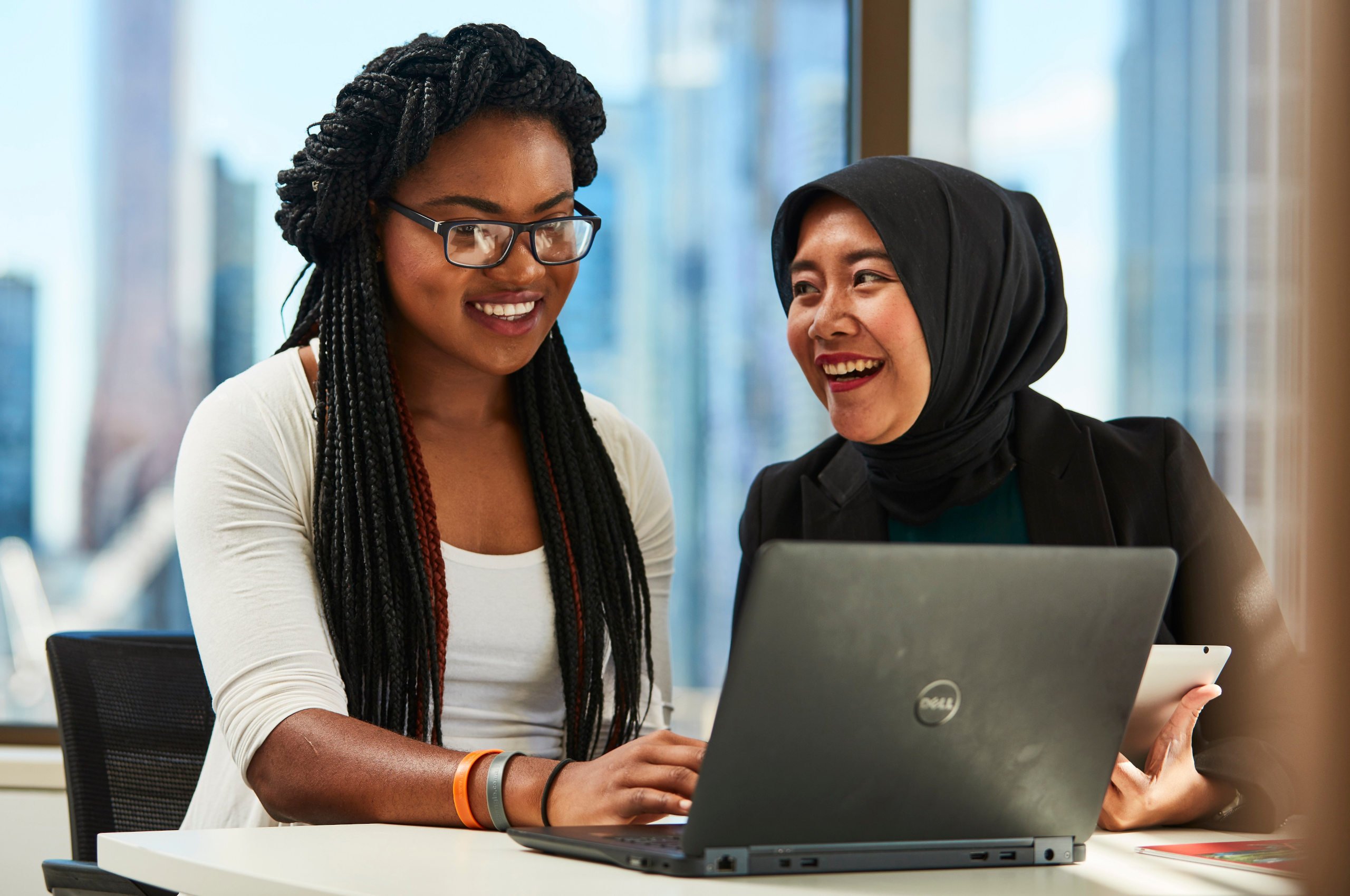 Browse all courses
See all our study options for both local and international students.