About the campus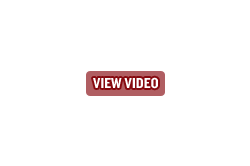 Bendigo is La Trobe's second largest campus with over 5000 local and international students and nearly 400 full time employees. The campus occupies 33 hectares of land approximately 3km from Bendigo's CBD.
The campus is located in the vibrant, highly connected regional City of Greater Bendigo, which has a population of approximately 100,000 and is growing at a rate above the national average.
Bendigo Campus Transformation Program
La Trobe University Bendigo Campus Vision
How the Bendigo campus supports students throughout their studies.
Accommodation, car parking and other facilities for students.
Meet some of our leading staff members.