Academic Language & Learning Unit (ALLU)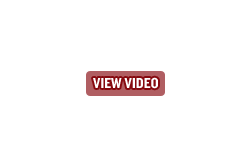 The Academic Language and Learning Unit (ALLU) can help you to develop your academic skills – things like academic speaking, writing, reading, and numeracy skills. ALLU staff are in each Faculty and regional campus.
On the ALLU website, you'll find practical exercises and advice about academic reading, writing, note-taking, oral presentations, tips on referencing, exam preparation and much more.
Student Learning Advisors

Student Learning Advisers (SLAs) can help you with your studies and using the library.
They are experienced and successful students, hired specifically to help other students.
In each campus library during the academic year, there is an advertised location where they can help you with:

directions
library (showing you the range of self help resources and tools, e.g. subject guides)
word processing, PowerPoint, etc
giving a presentation, making a poster, working in a team, etc
preparing for exams
time management
assignments
study problems
where to get further help
referrals to other uni services.
Our SLAs understand that talking to another friendly student who knows how things work can really help.