Ready4Uni
An online orientation for new students
Ready4Uni has been designed to assist you as a new student at La Trobe University. We recognise that every students' transition will be different, and that is why this website is structured in a way that allows you to pull out sections or topics at your own leisure, prior to Orientation Week, or as a reference throughout your first semester with us.
Check out the Ready4Uni video and the sections below to find out exactly what's on Ready4Uni and also what other programs and resources are available to support your transition to uni.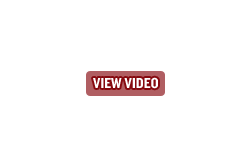 Information on enrolment, finding your way around campus, and important terms you need to know.
Finding a balance and managing your time, living on a budget, living out of home and making the most of your university experience.
The services available to you on campus, staying safe and healthy and how to get involved at uni outside the classroom.
This section contains specific information on your faculty including important contacts, information on timetabling and where to get help, and frequently asked questions.
Accessing student email and other systems, getting started in the library, improving your academic skills, and preparing for study.