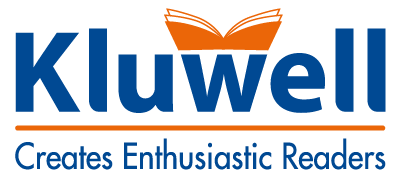 Kluwell Publications Educational Scholarship
Amount
$10000
(4 Year Duration)
Opening date
Closing date
Who is it for?
Future undergraduates, 1st year undergraduates
Where is it available?
Bendigo
How is it paid?
Per Semester
Background
Kluwell Publications, based in Bendigo, is an Australian Company formed in 1998. Kluwell Publications publish and distribute quality, innovative educational products which have been developed and endorsed by teachers, students and parents. Kluwell is owned and operated by two Directors – Andrew Coldwell and Stan Kluzek. Both Stan and Andrew have been principals, classroom teachers and curriculum consultants, and as students were required to relocate from home in order to complete their studies. They understand the financial obstacles and other barriers facing students from rural and remote locations.
Payments will be made in installments as follows:
First Year $4000
Second Year $3000
Third Year $2000
Fourth Year $1000
Are you eligible to apply?
To be eligible to apply for this scholarship, applicants must:
Be enrolled or intending to enrol in the first year of the Bachelor of Education (Primary) at La Trobe's Bendigo Campus on a full time basis for the first time in 2017
Have completed Year 12 in a regional or rural township (with a population of 65,000 or less)
Be able to demonstrate financial hardship
Be intending to teach in a primary setting
You will not be eligible for this scholarship if you are already receiving another scholarship.
Please attach a copy of your Year 12 results to your application.
How to apply
Applications are now closed.
Who to contact for further information
Scholarships Unit, scholarships@latrobe.edu.au