Sport management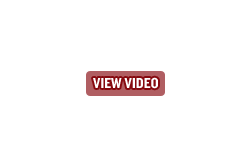 Why research Sport management?
We are home to the Centre for Sport and Social Impact that has just won a 2.5 year, $2 million research project to work with 100 sports clubs in the Geelong region. The Centre works to influence the future of sport management practices and policy through research and engagement with industry and government. We use organisational behaviour, management, marketing, economics, law, sociology and public policy to investigate issues that affect sport organisations in the public, private and non-profit sectors and their impact on society.
Finding a supervisor
One of the most important aspects of your research study will be finding a supervisor in Sport management.
Your study experience
Russell Hoye, College of Arts, Social Sciences and Commerce
Student and graduate profiles
Find out about the experiences of one of our students undertaking research in Sport management.
Pursuing my Phd is a progression from my undergrad and honours years of studies at La Trobe.

Dr. Joane Jonathan, Business, Economics and Law