Research centres and units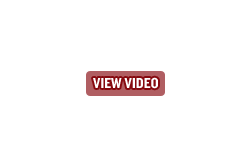 La Trobe Business School is home to a number of cross-disciplinary research centres and units. These centres and units are engaged with community, industry and international experts in business and management. The purpose of the centres and units is to further expert knowledge in their respective fields. The centres and units also assist in increasing the quality and relavence of our coursework programs, by furthering knowledge in their areas.
The Centre for Public Sector Governance, Accountability and Performance (CPSGAP), located at La Trobe University's Melbourne Campus, is an exciting concept aimed at improving public sector performance and the capacity of public sector managers and regulators to carry out their tasks.
The Advanced Analytics Lab is founded on a new paradigm in artificial intelligence (AI) and machine learning. The work has focussed on computationally plausible models that can be adapted to extend current practices in machine learning, and to use these for data analytics applications