Apply direct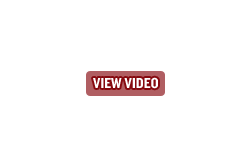 Hear from our graduates about what makes La Trobe different.
Why I chose La Trobe
Applications for Semester 1, 2014 have now closed.
To find out more about applying to start in Semester 2, call us on 1300 135 045 or sign up to receive updates on the courses you're interested in.

Courses in business, marketing, accounting, economics and finance.
Study nursing, paramedicine and a range of other health courses.
From arts and social science to journalism and communications courses.
Study law at undergraduate or postgraduate level.
Choose from courses in science, psychology, engineering and IT.
Start your teaching degree to work with primary or secondary school students.
Call us, chat online, see out FAQs or get in touch on social media.